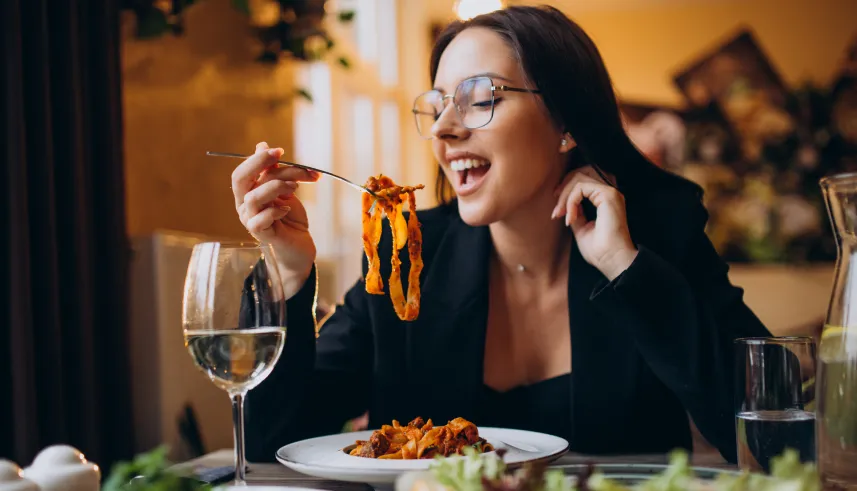 Our Journey
Our manufacturing adventure began in 2017, born from a passion for creating a unique cookery experience. FusionBites was nurtured in the heart of Canada, 100% homegrown, and proudly owned and led by a majority of women entrepreneurs. FusionBites started with a spark, an idea to merge rich, diverse tastes from across the globe and blend them into a single, irresistible taste. We began by transforming simple, locally sourced ingredients into creative culinary masterpieces. These distinctive flavour fusions were more than just food; they were moments of joy, conversation starters, and bridges connecting cultures.
our core beliefs
At FusionBites, we have remained rooted in our principles: aiming to unite the world through diversity, creating an authentic culinary experience that connects people through a shared love of food, empowering women entrepreneurs, and championing Canadian entrepreneurship. We aim to redefine the culinary landscape by offering strategic consultations and innovative solutions for recipe development, supply chain management, and value-added food production. Join us as we embark on a global culinary journey, delivering a taste of the world and crafting a shared narrative, one flavour at a time.
Our services
At FusionBites, we're not just about creating fantastic food but providing services that make the journey to great taste effortless and enjoyable.
Recipe Development Consulting
Our team of skilled chefs and food scientists is at your disposal, ready to transform your recipes into commercially viable dishes.
Custom Production of Fresh and Frozen Foods
Whether you're looking for appetizers or entrées, our culinary team can create tailored food products that represent any ethnicity.
Restaurant Consulting
We go beyond the kitchen to offer strategic restaurant consultations. We assist in securing supply chains for raw materials and value-added food, helping you maintain consistent quality while optimizing costs.
Value Added Food
Our value-added food services offer the convenience of fully or partially prepared food products that save time in the kitchen without compromising taste or quality.
Resilience in the face of Challenges
Our adaptability was tested when the Covid-19 pandemic hit the world in 2020. But, just like the resilient spirit of Canada, we stood firm. Adapting to the new normal, we restructured our operations to ensure the safety and well-being of our team and customers. Our resilient spirit saw us through, and we emerged even stronger than before, our commitment to our customers unbroken.
FUSIONBITES & QSR DISTRICT
You can trust QSR & FusionBites to add value at every stage because we know our field and believe that We can only grow when you grow. We also believe that nothing is worth doing, if it isn't done RIGHT and done BIG.
Contact Us
Got a question, suggestion, or just want to say hello? Reach out to us using the form below.